We provide the services of all types of import and export customs clearance of goods.
Customs clearance is carried out at all customs offices in Belgrade, and through our co-hauliers at all border crossings too. In addition to customs clearance services, we also perform transport of goods.
We are authorized representatives of the following airline companies: AIR FRANCE, LUFTHANSA, AIR SERBIA, SWISS, TURKISH AIRLINES, QATAR AIRWAYS, AEROFLOT, AL ITALIA, MONTENEGRO AIRLINES, LOT, AIR CANADA, PEGASUS AIRWAYS, and CHINA AIRLINES.
We are partners of the following shipping companies: DHL, Fedex, TNT and UPS express, which assures the highest quality in the organization of air transport and the most favorable air fares deals. We also provide "door-to-door" service, services of goods packing and storage in commercial and customs warehouses. In terms of road transport, besides solo cargo - the transport of only your goods K&M international is able to also offer you groupage transport of goods to any destination. If you need urgent delivery at any time, please feel free to contact us.
Ship-container transport is carried out in cooperation with the largest shipping companies, CGA-CGM, MCS at the best prices and with the shortest delivery times.
We are the lead providers of diplomatic services in Serbia. We have been developed these services since the first day of establishing our company and out cooperation with a large number of Embassies, diplomatic missions and their cultural centers serve as the confirmation of our leadership in this field.
We are also a leader in the provision of logistics services for the banking sector, where we provide services in the organization of export and import of money, payment cards and perform mediation in foreign trade operations.
We have established excellent cooperation with the customs authorities, all of the ministries, inspection services and state agencies that guarantee that our services are of the highest quality. As a final product of this, K&M international can offer you complete support for the import and export of your goods, consulting services and, above all, the support of all of K&M international's employees. We do not provide you just one logistics technician, we are all here for you.
Do not waste your time with something that we can do faster and better for you!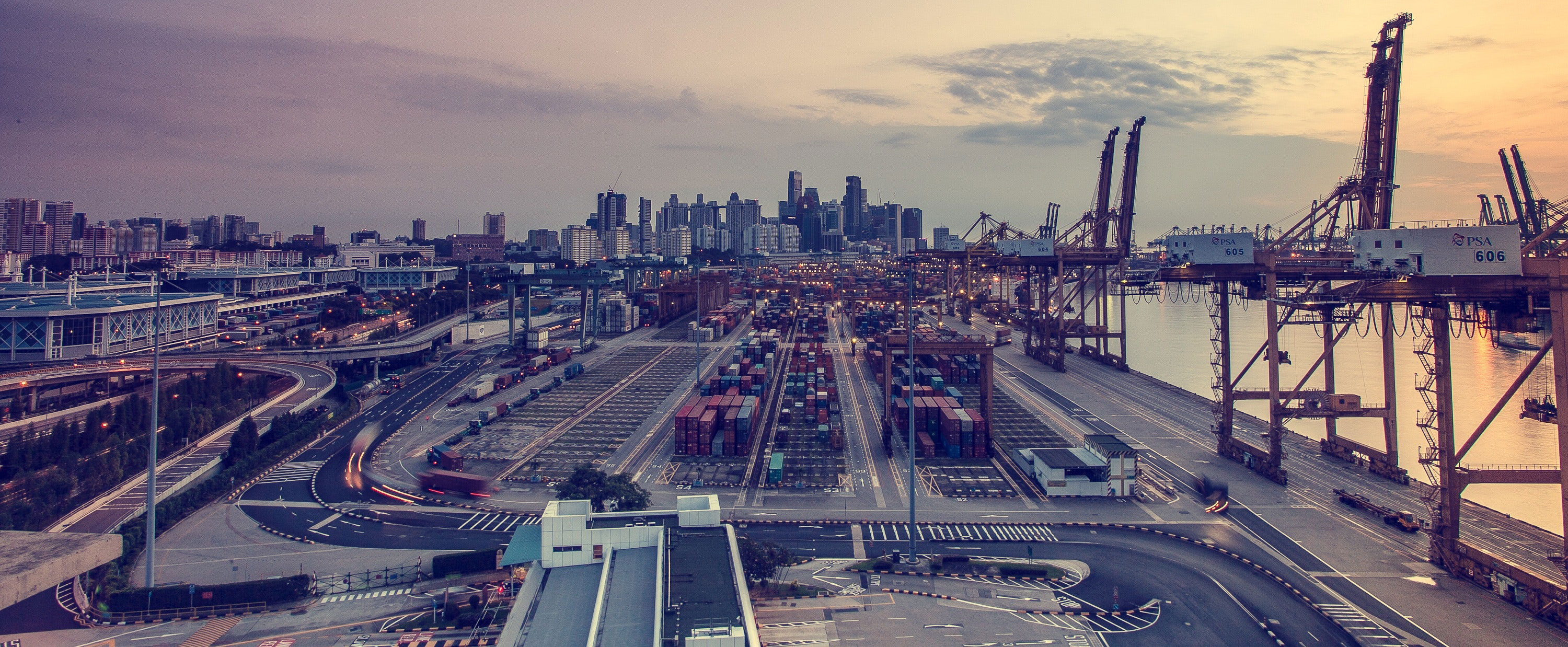 Locations
Customs clearance is carried out at all customs offices in Belgrade and, through our co-hauliers, at all border crossings too.